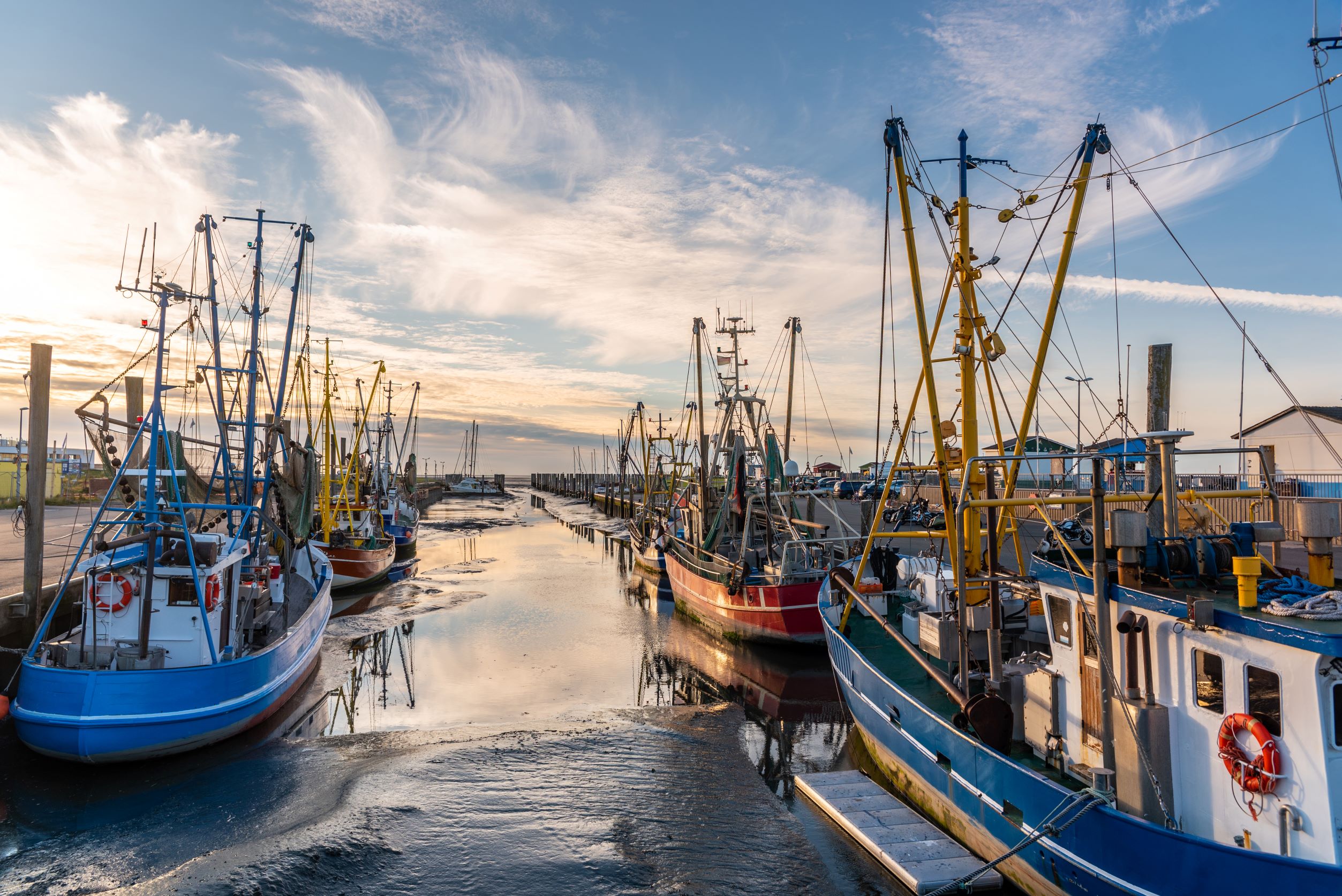 Katsuobushi professional 100 years old
「YUASA SHOTEN Co., Ltd.」
About Us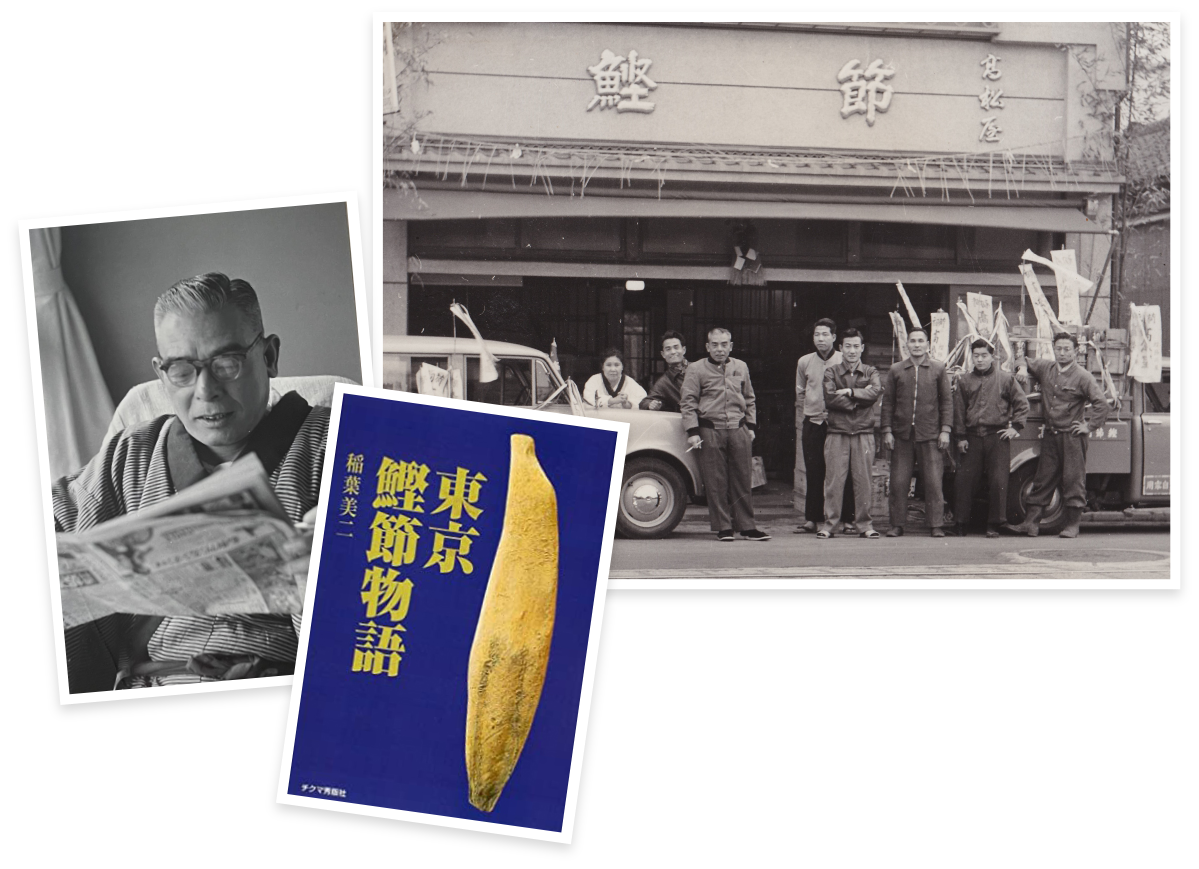 Founded 100 years ago. Next 100 years

Responsibility to the next generation and handing down Japanese food culture, I think this is our mission (= significance of existence)

Be honest with the product. Sincerely to our customers

At Yuasa Shoten, we continue to make products that are loved by our customers.

About the store name of Yuasa Shoten

"Kane-san" is read as "Kane-san" by writing "three on a steel square".The idea is to "be as solid and sincere as a steel square."
Company Profile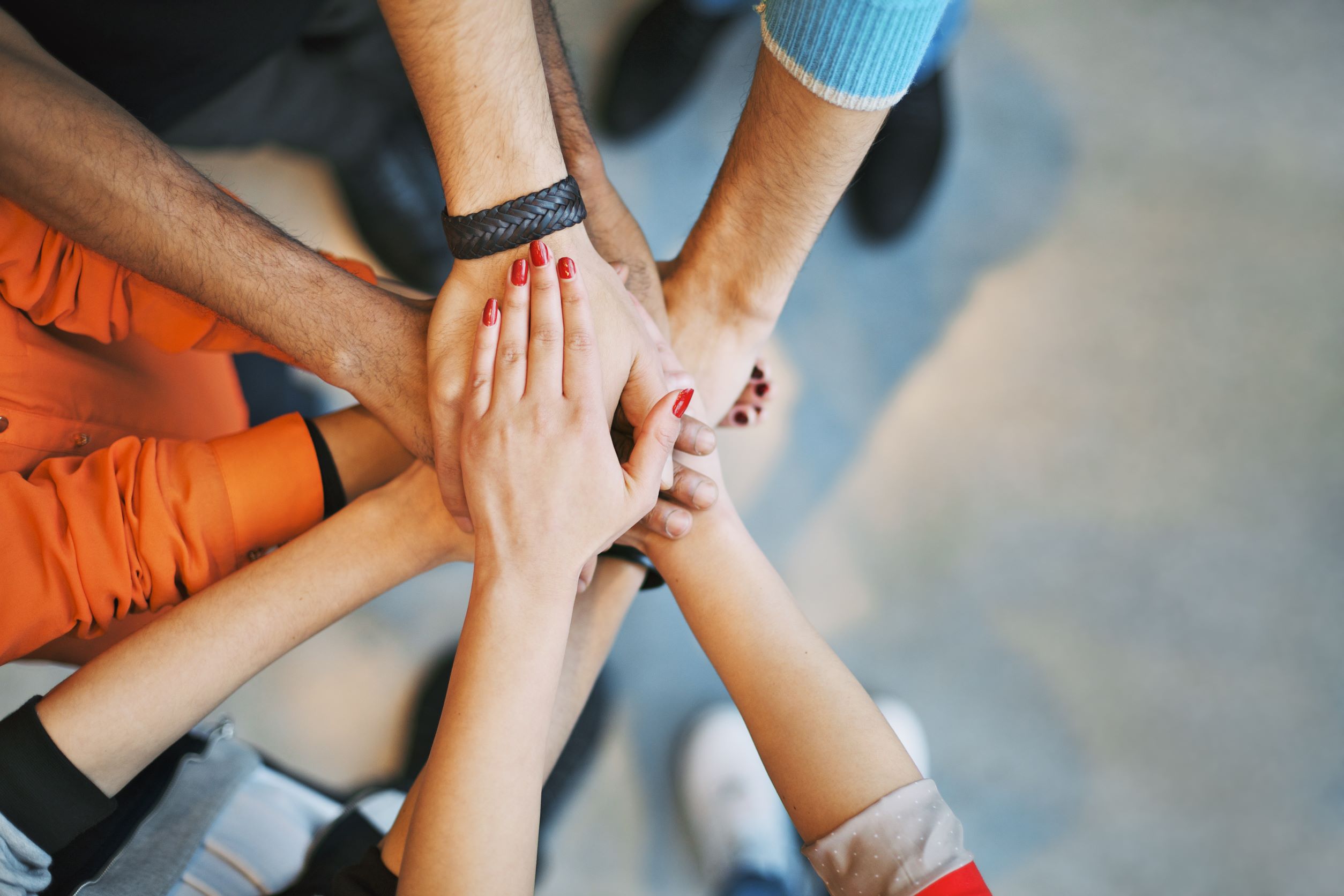 Company Name

YUASA SHOTEN Co., Ltd.
Head Office

7-33-11, Takinogawa, Kita-ku, Tokyo, Japan
Description of Business - Business
Main Products - Products

Katsuobushi (dried Bonito), Fresh Pack (Bonito flakes),
Tsuyu (Japanese soup base used in noodle dishes), Soba (Japanese noodle)
Organizational Affiliations

Nihon Katsuobushi association
Message from the CEO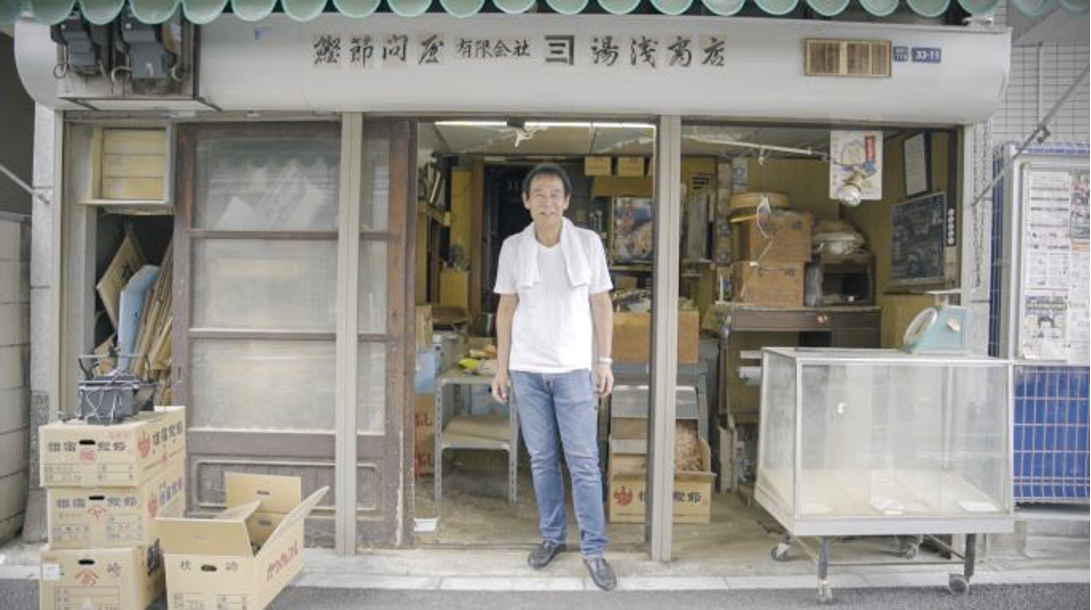 First of all, we continue to stick to "taste". The reason is that the sales destination of the dried bonito wholesaler is "Soba shop". Continuing to sell knots to long-established soba restaurants all over Japan means that the taste of "tsuyu" at one store is different. The owner of the soba shop keeps the taste of the shop so that the taste does not change due to the "craftsman". Continuing to live up to the trust of the shop owner leads to my confidence. Not only the knots to be purchased and the appearance, but also the hard knots are beaten and broken, and checked with my tongue. This section is suitable for that store, and that section is suitable for that store. Since everything is a natural product, boil water every day, add bonito flakes, and remove it to reconfirm. It is a confirmation of the taste of the section I selected. I will not compromise. This is because it is important to continue to pursue and protect the "taste" that does not change even when the times change. Today and tomorrow, we will continue to stick to the "taste" of each store, the "taste" of each household, and the "taste" of each individual.
Yuasa Shoten Co., Ltd.
President,CEO Representative Director
Isamu Yuasa
Commitment
Genuine

Confidence that "genuine = additive-free = delicious".

Safe

We will continue to make products that are additive-free.

Think from the customer's perspective

Going back to the origin of food,How to make customers smile. We are always thinking and pursuing.